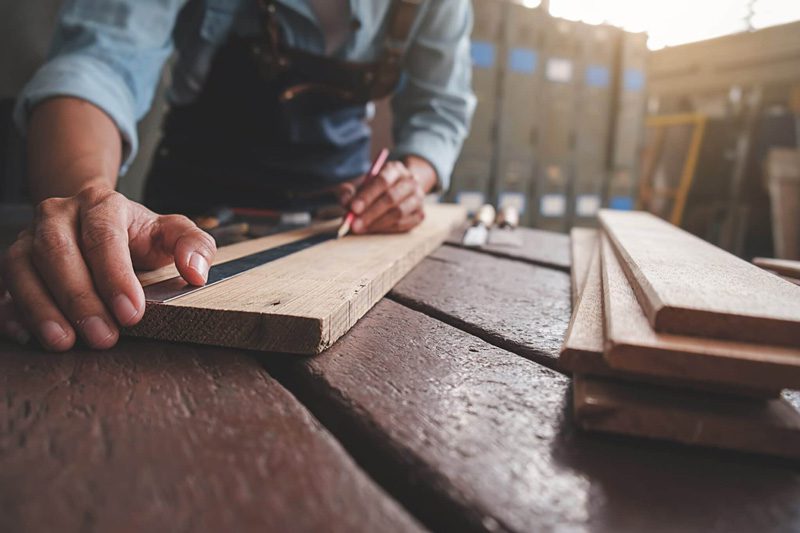 Knowledge, skill and attention to detail gives your project a professionally finished look you'll love for a lifetime
Custom Renovations and Additions can turn your house in a home your family can truly enjoy living in!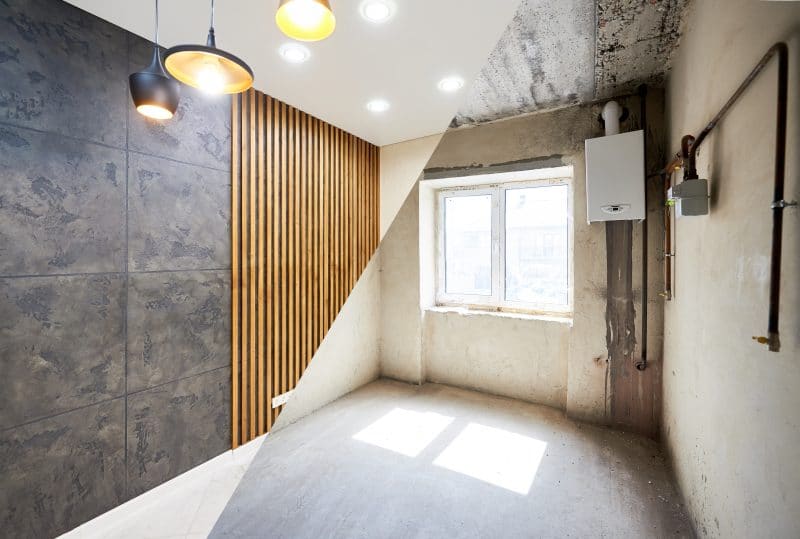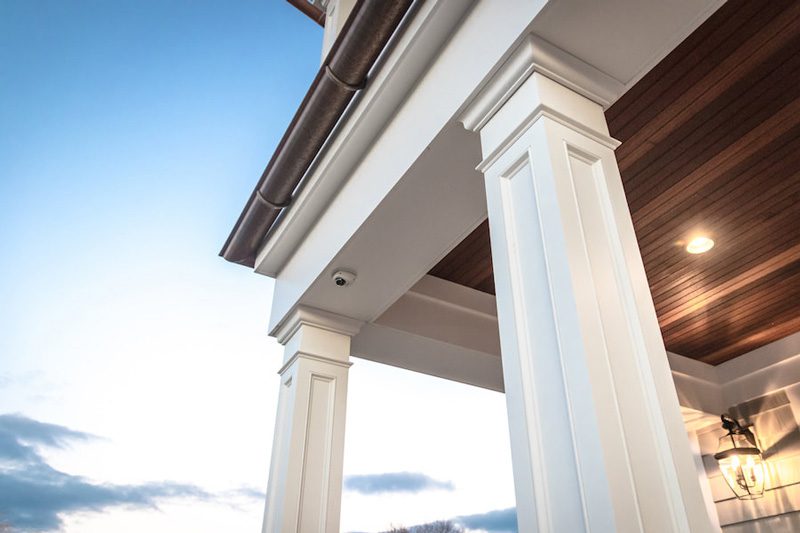 Custom Millwork / Woodwork
Custom Millwork and Woodwork provide endless possibilities to complete your home improvement project.
Success Starts With Allegiance
On each project, large scale or small, we hold ourselves accountable to deliver professional results.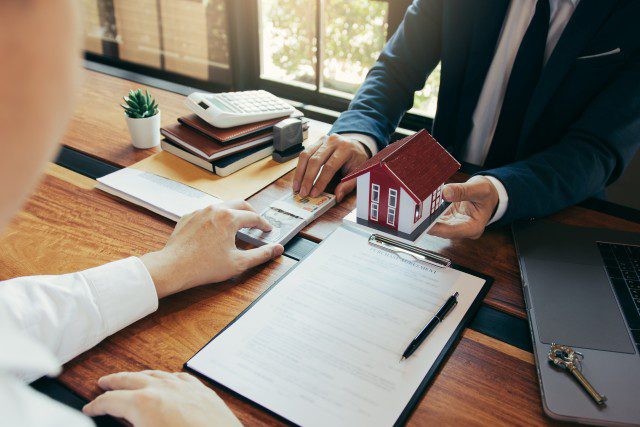 What To Look For When Purchasing Commercial Property
Research prime development locations for commercial use as simply entering into this industry can be costly. Depending on the type of business you are trying to develop and/or attract, researching the right location is key
What are the true costs of owning a home?
Before purchasing a home, you should do your research to determine how much home you can really afford. It is best to speak with a qualified financial planner to help you with your monthly budgeting needs.